There is this amazing
blog
that I've been following for quite some time now called
Pay It Forward
. The idea behind this blog is for photographers to help other photographers. Whether your a pro or just a hobbyist looking for cool and pre-made templates for Photoshop.
Readers submit their pre-made templates, cards, actions, borders, and whatever else they would like to share and other readers can download them. I have done my share of downloading from their blog and have been very satisfied with the results.
I am really grateful for these types of blogs and sites out there that are more about helping one another out. Since I'm still new to the whole pro photo thing, I like to have somewhere to turn and get advice, tips, and tutorials about what I love to do. And this blog is definitely a good site to turn to. So, check out their
blog
for cool freebies, but be sure to submit your own so that the
Pay It Forward
continues.
Here is an image I shot at the
TPG Shootout
from a couple weeks ago.
And here it is with a texture I downloaded off the
PIF
blog. I did a little adjusting.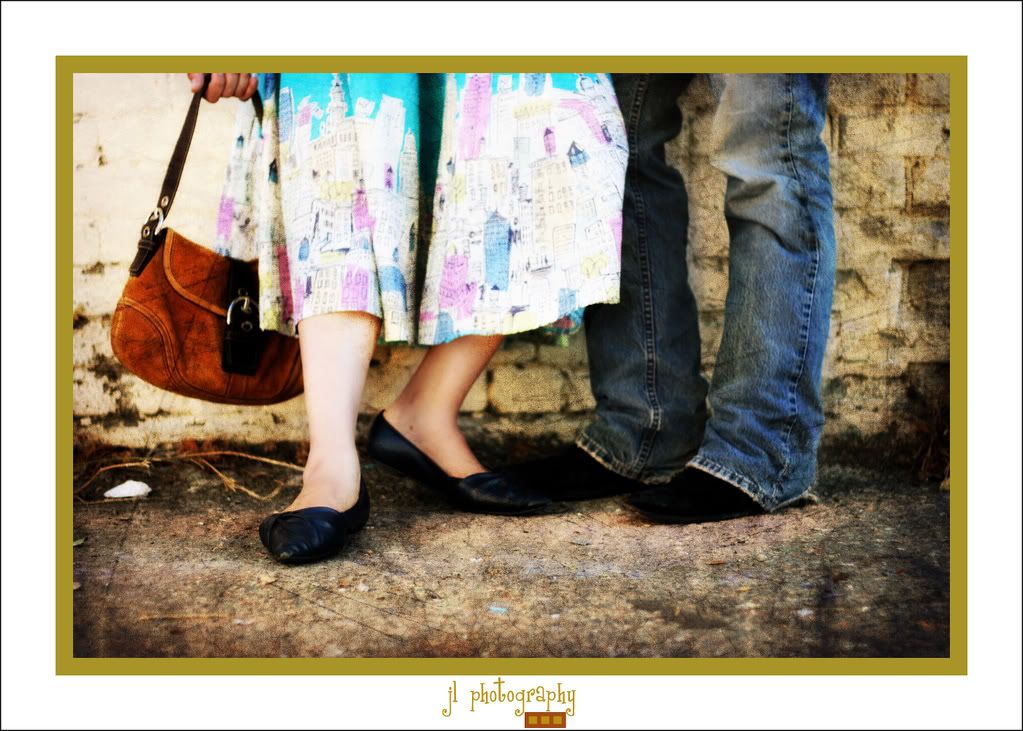 I really like the result! I just might include texture edits in the future, even though I like the clean look my images usually have. But, it's definitely an option for a more fine-artsy look. :O)